Welcome to the World of Beauty & Lifestyle
Whites is a leading beauty and lifestyle retailer in the Kingdom of Saudi Arabia, inspiring our guests to look beautiful and feel confident. Whites offers a simplified, intriguing and unique shopping experience through a chain of concept stores having a diverse range of remarkable brands brought exclusively from the global markets. From daily essentials to premium products, we hand-pick only exquisite items which meets our guests' expectations and inspire them to be at their best, every single day.
With the mission of constantly redefining the beauty and lifestyle shopping experience for every guest, Whites keep itself up to date with the latest beauty and lifestyle trends and makes way to bring that dazzle into our guests' lives.
Our inventive beauty-retail concept is defined by its distinct, guest-centric, interactive environment with an unparalleled collection of prestige products in every category. Whites' knowledgeable and professional associates and beauty advisors at the interactive makeup and skincare hotspots, are geared up to unlock our guests' beauty potential with a perfect blend of technology and creativity.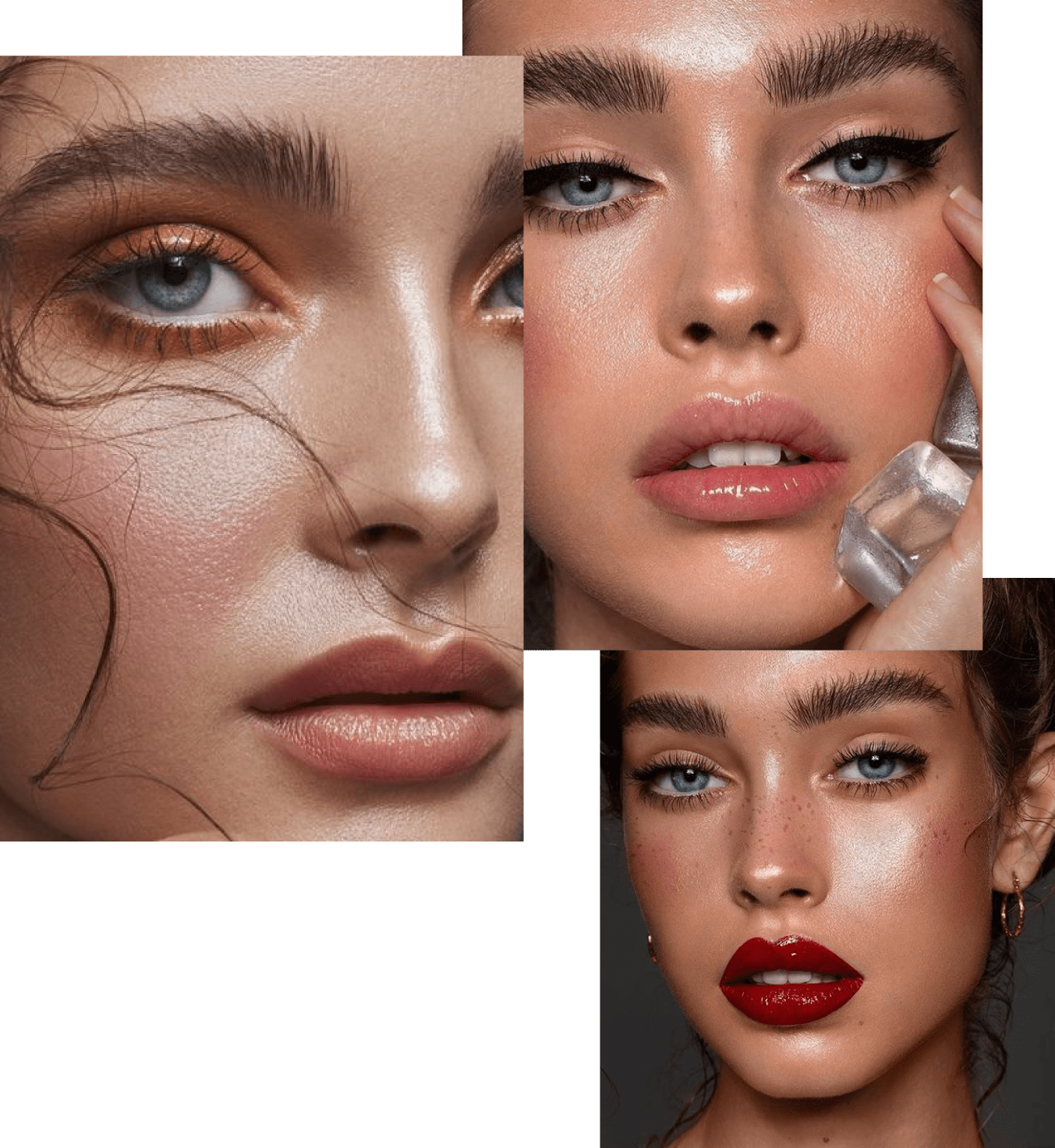 A Beautiful Journey
Whites started as a beauty and lifestyle store back in 2008. Since then, Whites has grown up to 100+ stores in more than 22 cities across Saudi Arabia. Whites has been redefining the local beauty and lifestyle shopping experience for every guest since its inception.
Due to its commitment and visionary model, Whites has been ranked as the most successful and innovative concepts in Saudi Arabia by Forbes Magazine.